January 28, 2016
FOR IMMEDIATE RELEASE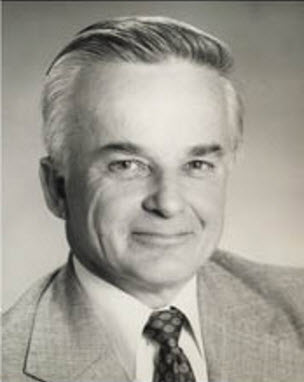 Passing of a giant
Los Angeles, CA - January 28, 2016 - With heavy hearts Security Training Center,® LLC. today announced the passing of one of its founding Advisory Board members, Col. Victor G. Haddox, MD, JD. He left us in his home surrounded by family the evening of January 27, 2016.
Dr. Haddox was with Security Training Center,® LLC, from its inception in 2011. He provided invaluable guidance and counsel. His absence leaves a void that cannot be filled. He will be missed.
About Security Training Center,® LLC.
Security Training Center,® LLC. is a professional security guard training company. Our purpose to educate security personnel and organizations in the latest protocols and techniques to keep staff, property and other valuables safe. A proactive approach to security awareness prevents many problems from ever occurring, reducing risk to staff and liability. We teach early identification of potential problems and how to defuse conflicts before reaching crisis. Our staff and advisory board have decades of experience in military, law enforcement, executive protection, private security, defensive weapons and martial arts. Our training programs span the globe and are being used on five (5) continents.
Contact

###